Here you will find some toolbox tips that you may find helpful during this time. Whether you are brushing up on your social media skills or using this time to plan ahead, we are here to support you!
If there is something else that you would like to see on this page or share with others, please complete the form.
Thank you and stay safe!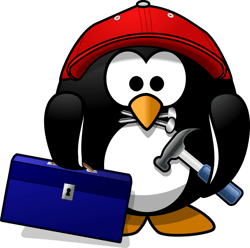 ---
Hoya White papers
5 Reasons Sunglasses Are Essential for Contact Lens Wearers
Choosing the Right Sunglass Frame
Eyes and Sun Damage White Paper
How Sunglasses Help with Night Vision