It's time to bust the myth that your patients do not need prescription sunglasses or premium lenses. That's why we've put a series of sun protection white papers together to help you educate patients on the eye health benefits of sunwear.
Fill out the form to get the all five sun protection white papers!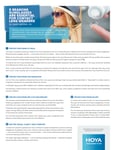 5 Reasons Sunglasses are Essential for Contact Lens Wearers
Learn more about the importance of sunwear for contact users.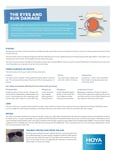 The Eyes and Sun Damage
Get the points to educate patients on the damage sun can do to their most value of the five senses - sight!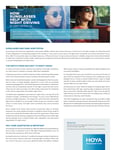 How Sunglasses Help with Night Driving
We don't mean you should wear sunglasses at night (no offense to Corey Hart). Learn how wearing sunglasses throughout the day can help patients see better at night.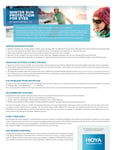 Winter Sun Protection for Your Eyes
Sunglasses don't stop being useful once the cold months come.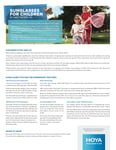 Sunglasses for Children
Damage from UV and HEV rays is cumulative, and children's eyes are especially susceptible. The best defense is to start wearing sun protection early.